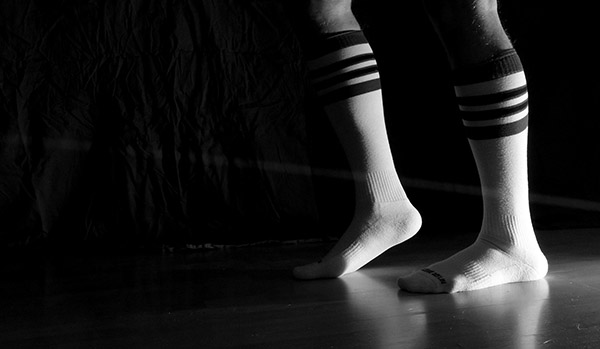 Once you have worked out what types of socks you need, the next step is to choose what they are made out of.
Read More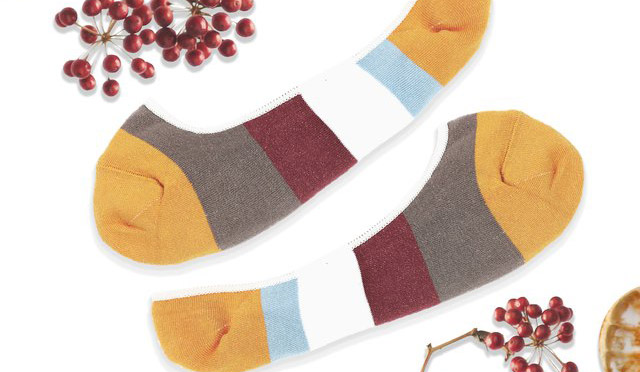 The cozy ankle socks have clear and uniform texture, comfortable, breathable and sweat-absorbing.
Read More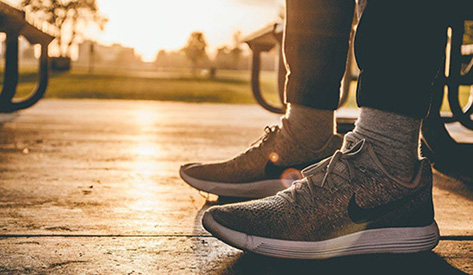 This article mainly introduces how to choose suitable socks for sweaty feet.
Read More